Here are those who make us what we are and aid us in achieving our goals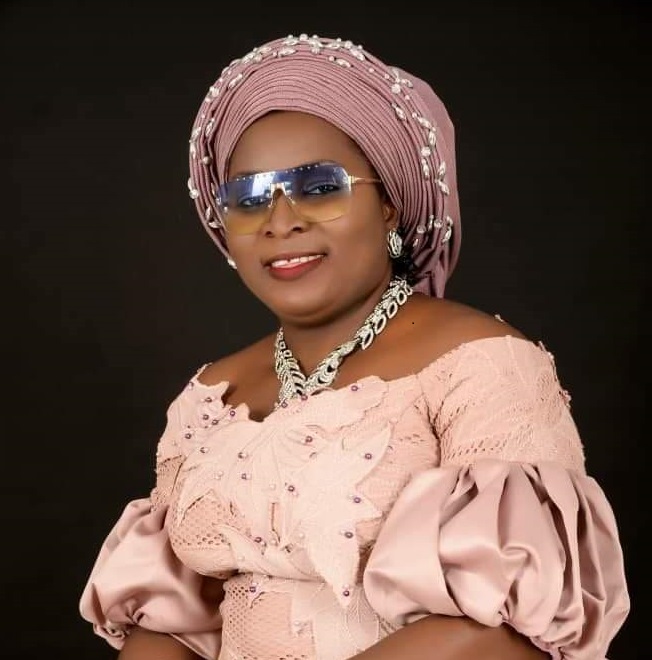 Chiemezie Atama
Founding Director
Chiemezie Atama holds a PhD in Sociology (Population studies) funded by the Tertiary Education Trust Fund (Nigeria). She is a Senior Lecturer at the Department of Sociology & Anthropology University of Nigeria, Nsukka. She is a gender and climate and activist. Her areas of research interest include Population issues, Gender and development, Family studies, Sexual and Reproductive health and Climate change. Chiemezie has taken part in both national and international research. She is a Senior Research Fellow at Gender and Development Studies Research Group at the University of Nigeria, Nsukka. Currently, she is working with a team on a research titled "Promoting positive masculinity for sexual and reproductive health and rights and gender equality in informal settlements in selected cities in sub-Saharan Africa", funded by IDRC. Some of her works, which involved the use of qualitative and quantitative methods, have been published in peer-reviewed journals. She has undergone series of certified professional trainings including Advancing Women, Peace and Security Agenda in Africa, Empowerment Self Defense, Accountability and Advocacy trainings among others and she is one of the 2022 1000 Voices Fellow organised by Every Woman Treaty. She has been working to engage men and boys to achieve gender equality and recently she was elected the Chairperson, MenEngage Nigeria, a network of CSOs in Nigeria that is committed to engaging men and boys to promote gender equality. As a climate activist and works specifically to promote gender justice in environmental sustainability. She has been carrying out climate education among women and young persons however her outstanding work on gender and climate change centers on teaching young women and girls how to make cloth pads to stop period poverty and promote eco-friendly environment for sustainability.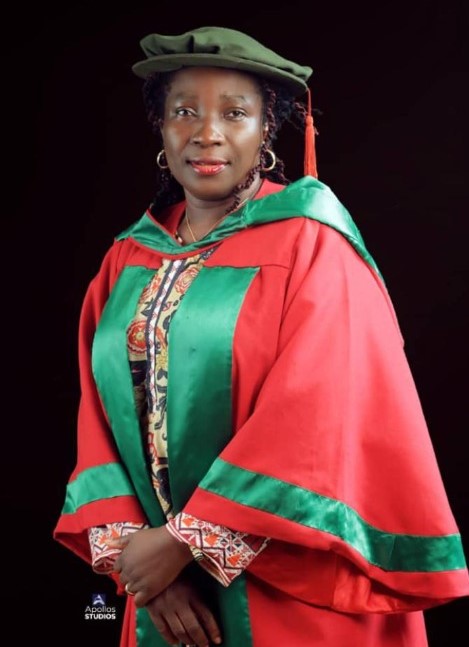 Uzoma Odera Okoye
Uzoma Odera Okoye is a Professor in the Department of Social Work at the University of Nigeria, Nsukka, Enugu State, Nigeria. She was a Fulbright Scholar at Boston College, USA during the 1999/2000 academic year and a Dick Splane Scholar at University of British Columbia Vancouver, Canada, January –April 2020. She obtained her Doctor of Philosophy (PhD) degree in Social Gerontology from the University of Nigeria, Nsukka in 2002. She is one of the founding faculty members of the Department of Social Work, University of Nigeria, Nsukka in 2007. She served as Head of Department from 2008-2010 and 2016-2019. She is also the first Head of Department of Social Work, University of Benin, from July 2011 to May 2013. Prof. Okoye is the author of over a hundred journal articles and book chapters on social gerontology, public health, gender and other social issues. She has attended many local and international conferences and served as a resource person in many workshops, seminars, and conferences. Prof. Okoye has supervised and graduated over thirty Masters and ten PhD students. Her current research interests include; Gender, Caregiving and Social support for older adults, Climate change and older adults, migration, Internal displacement, and Public health issues. She is married to a fellow professor and they are blessed with four children.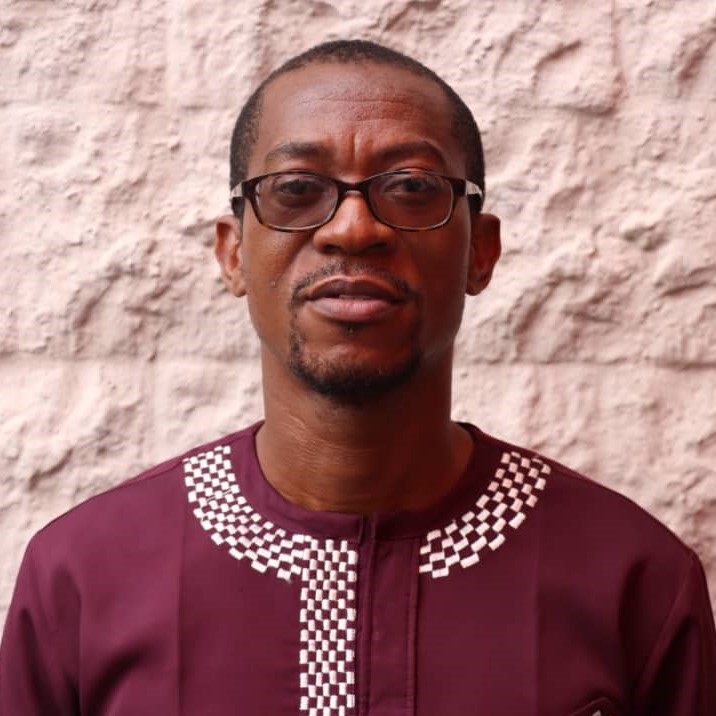 Freedom Onuoha
Freedom C. Onuoha, B.Sc., M.Sc., Ph.D, fdc (Nigeria), is a Professor in the Department of Political Science, University of Nigeria, Nsukka, and Coordinator of Security, Violence and Conflict (SVC) Research Group at the University. In addition to a doctorate degree in Political Economy, he holds a certificate in International Security Management, Higher Defence and Strategic Studies, Disaster Management, Protection of Civilians, Defence and Security Management, Lessons Learned, Empowerment Self Defence, and United Nations Framework, among others. His current teaching and research interests focus on diverse aspects of national and transnational security challenges, with emphasis on women, peace and security, violent extremism, terrorism, insurgency, maritime security, P/CVE, violent conflict, organised crime, election security, peacebuilding and state fragility.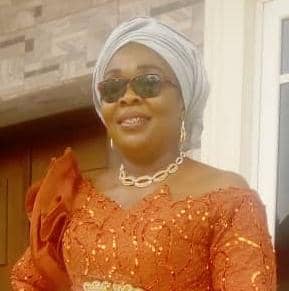 Ijeoma Ogonne
Ijeoma Ogbonne, B.Sc, PGD, MSc, MA, PhD (Nigeria) is a Research Fellow with the Institute of African Studies University of Nigeria, Nsukka. Her research interest is Peace and Conflict Management and she is working to mainstream gender into conflict resolution. She has attended and presented many papers in both national and international conferences and some of her research work has been published in reputable journals. As a gender activist her passion for gender and development has endeared her to taking actions to end violence against women and girls.
Want to make a difference?
Help us raise money for our humanitarian causes